Harnessing the power of
innovation to deliver perfection.
Challenge:
Scaling a food business with a wide variety of high-quality, delicious food affordably and consistently at scale is challenging due to the operational complexity, low profitability, and the challenges that have been created by the labor crisis.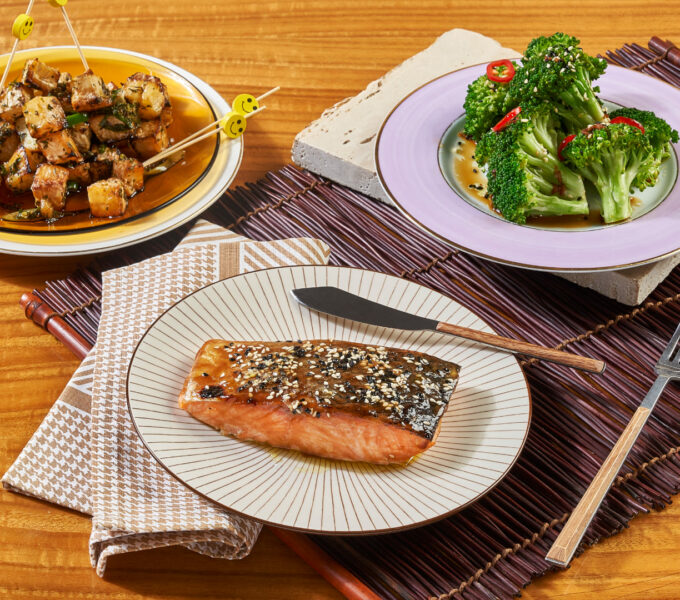 90%
of restaurant operators are struggling with staffing. Over 1M job openings in the US are at historical highs right now.
80%
or 8 out of 10 workers leave a restaurant within the same year they were hired.
78%
of restaurant operators do not have enough workers.
75%
of restaurant operators say finding staff is their biggest challenge.
Solution:
Flexible, autonomous, robotic kitchens. A commercially proven solution that improves the end product, creates opportunity, and makes high quality healthy food available to more people.
Radically Changing The Restaurant Industry
Delivering what was previously thought impossible
Radically Changing The Restaurant Industry
Delivering what was previously thought impossible
Why?
Minimal capital investment: Low cash outlay and less than 2 year payback period per location.
Highly profitable: 2x Higher profitability compared to a traditional restaurant, even at low sale volumes.
Faster time-to market: No need to train and retain restaurant cooks so every new restaurant can be launched in a week.

High quality: Delicious food, consistently across all locations.
Affordable: Priced for everyday eating.
Full traceability: Seamless data and transparency of every dish, every order and operation.
Designed to Scale.
Hub and Spoke
A central kitchen provides better 9-5 jobs with 4x higher productivity. Once it is set up, the restaurants are not required to hire and train cooks.
Flexible
The modularity, AI and software allow us to configure our solution to any layout, throughput and capacity.
Cost Effective
A minimum system configuration requires just 200 sq.f., without the need for fume extraction or gas.
Fast. Fine. Perfect everytime.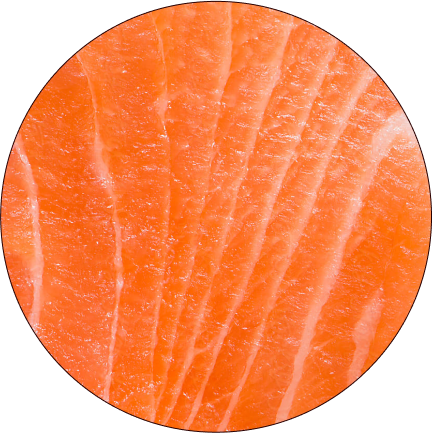 Culinary engineers and chefs prepare fresh ingredients for the robotic cooking journey.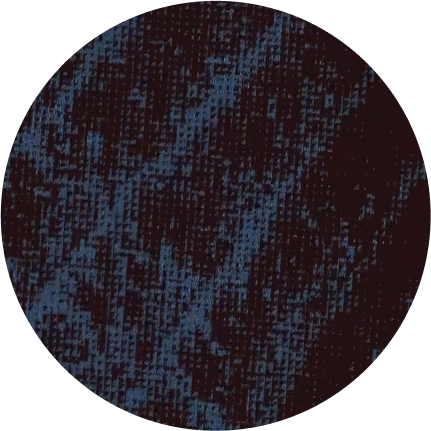 Robot recipes convert human intuition into a precise algorithmic recipe.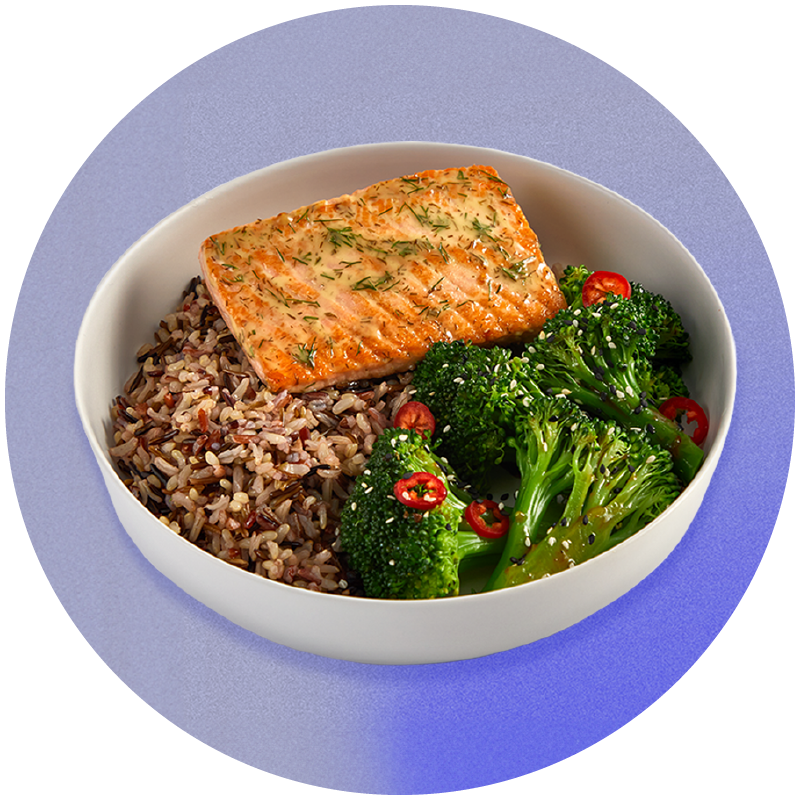 Flexible robotics and AI ensure precise cooking and quality control.