Careers.
Who We Are.
We foster a culture that embraces boldness and innovation, driven by our shared purpose and a powerful vision. Our purpose is to tackle monumental complex problems with original solutions and our vision is to make high-quality food accessible and affordable for everyone. We do this through the integration of flexible robotics, AI, and culinary engineering in an environment that is dynamic, positive, challenging, and supportive.
Apply Now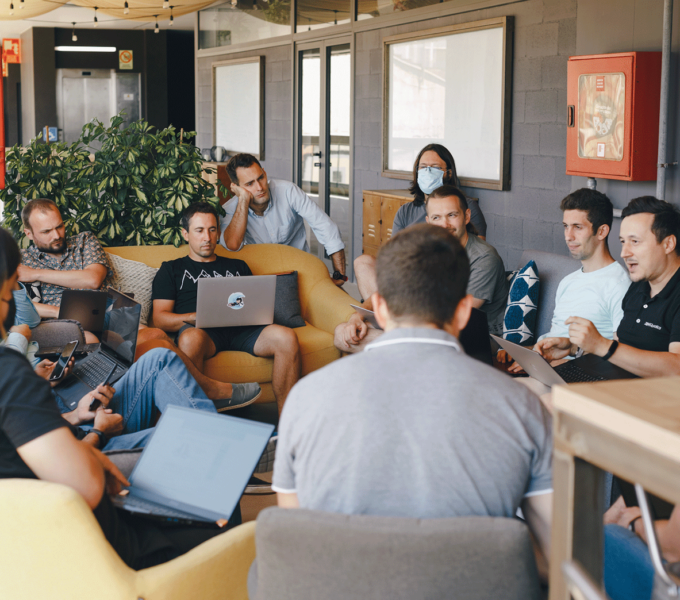 We understand the importance of both technology and hospitality, and we strive to cultivate an atmosphere that values creativity, collaboration, and continuous growth.
Our commitment to excellence extends to every aspect of our work, as we aspire to revolutionize the culinary landscape and change the way people eat. With a deep appreciation for the value and substance of both technology and human experiences, we are dedicated to making a meaningful impact on the lives of our customers and our employees. Join us.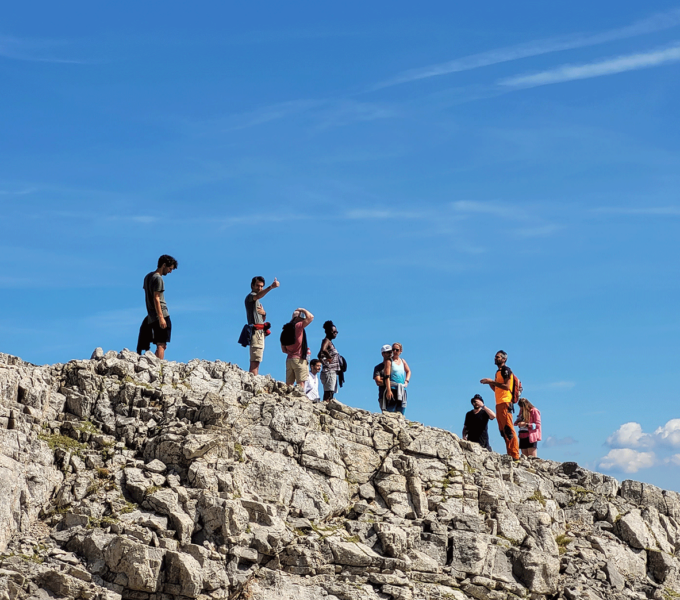 At Remy, where we embrace a different approach.
Unlike typical software or hardware endeavors, our robots inhabit the physical realm. This broadens our horizons, spanning diverse domains—from intricate technical challenges to tangible applications like revolutionizing food packaging and creating new exciting food brands.

Together, we forge groundbreaking technological solutions and deliver remarkable customer experiences, shaping a brighter future for the food industry, consumers, and our planet.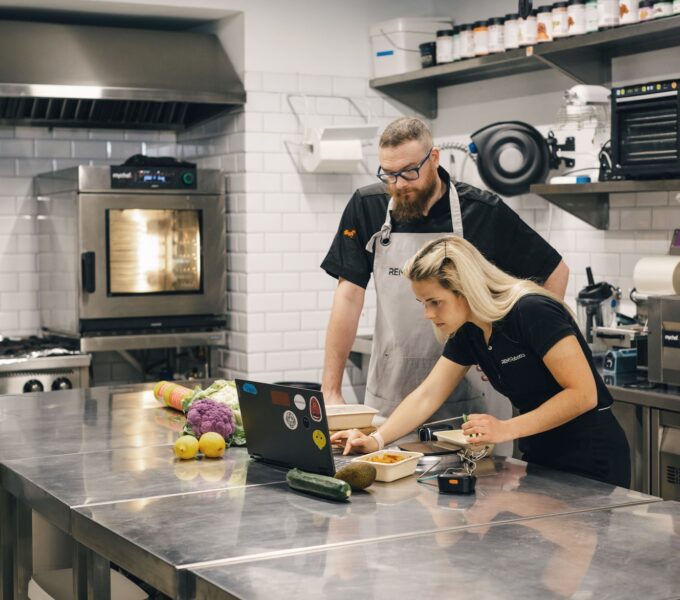 At Remy, we don't just aim to create a company—we aspire to form a close-knit circle of lifelong friends.
Many companies toss around the term "family," but a mere title alone cannot foster true happiness and unity. We believe in a profound bond where the company and the employee share mutual responsibility and genuine care for one another. It is through this collective spirit that we derive performance, achieve exceptional results, and relish the journey together. For us, the key to success lies in our shared happiness.