We make high-quality food
accessible to all.
In 1948, McDonald's radically changed the restaurant business.
The introduction of the "Speedee Service System" revolutionized restaurants by transforming a kitchen into an industrial assembly
line making it a much more scalable and profitable enterprise.

While the consumer got the same foods they loved, they got them more quickly, affordably, and consistently. This change enabled the creation of the modern fast food industry, which today is worth well
over $1 trillion globally.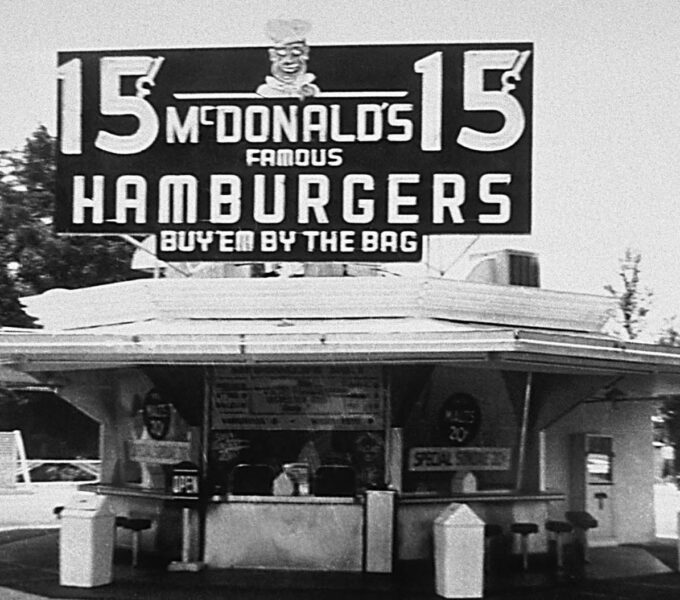 They didn't change what they were cooking, they changed how.
Today, a major shift in consumer expectations is driving a rise in demand for higher quality food. Consumers still want their food quickly, affordably, and consistently, but now with… higher quality healthier options, greater variety, and the ability to order digitally and have it delivered to their doorstep.

With this shift has come greater execution complexity that is exacerbated by the labor crisis, leading to decreased profitability and greater barriers to scale.
Robotics is the clear solution.
Just as McDonald's did for fast food 70 years ago, Remy's robotization model will radically change the restaurant industry again.

Not by changing WHAT we are cooking, but by changing the HOW.  Remy's autonomous flexible robotic kitchens offer a groundbreaking solution that makes it possible to produce high quality delicious food affordably, consistently, and profitably at scale. All the foods you want without the limitations. 
Remy Robotics.
Precisely what you've been waiting for.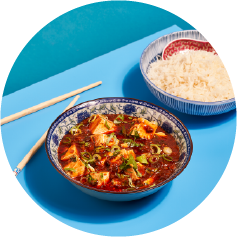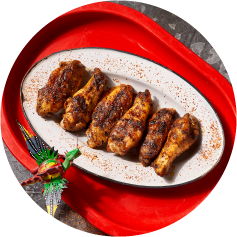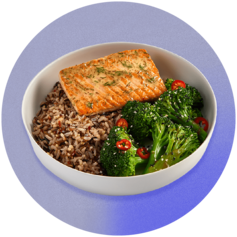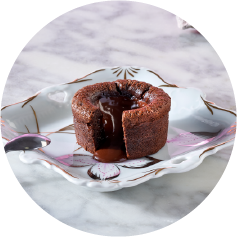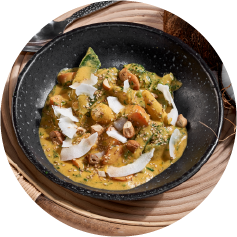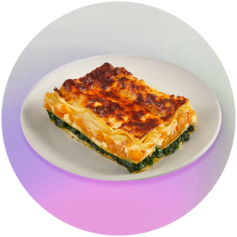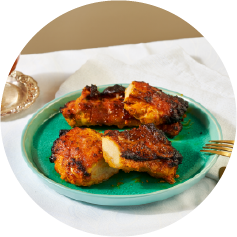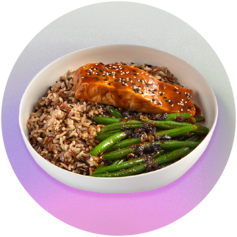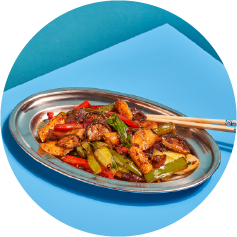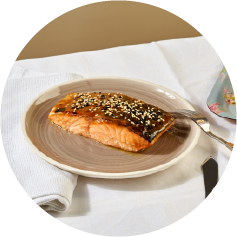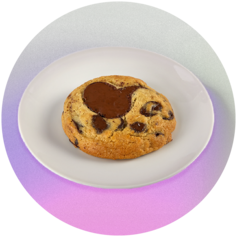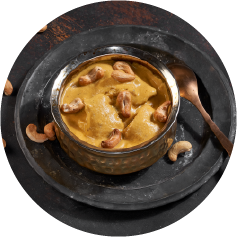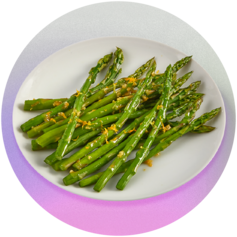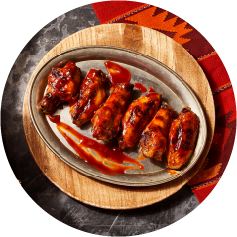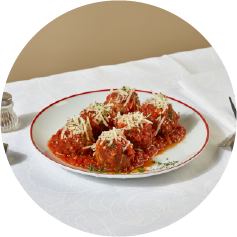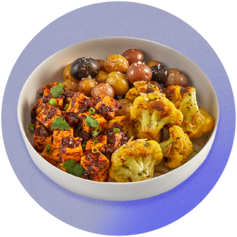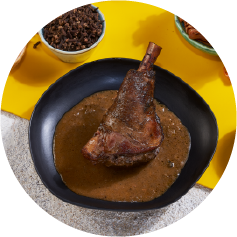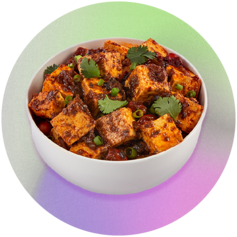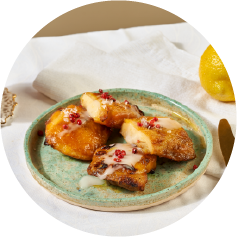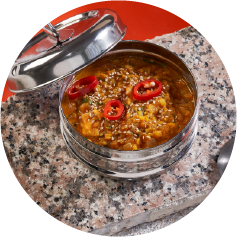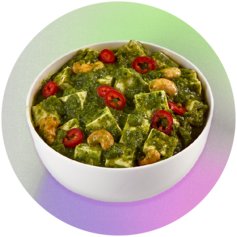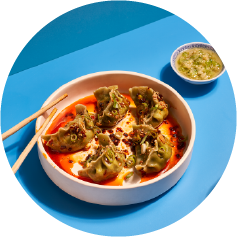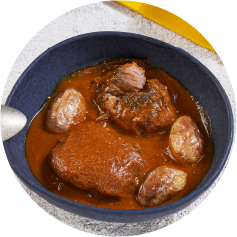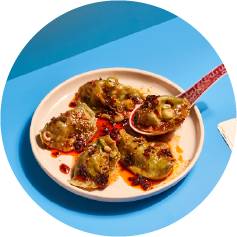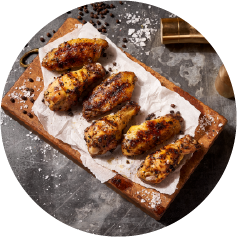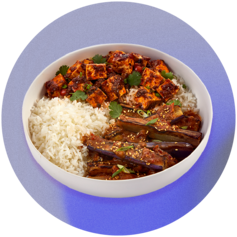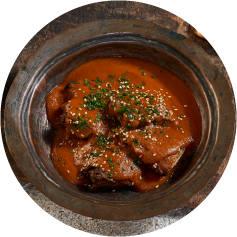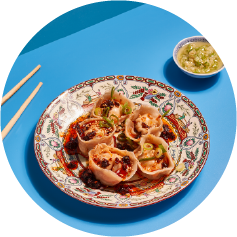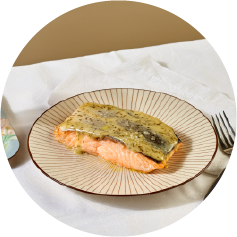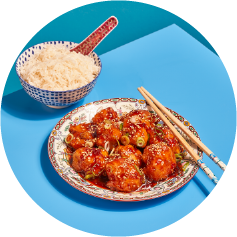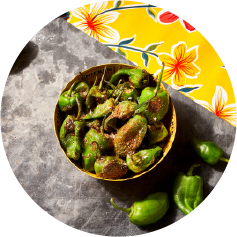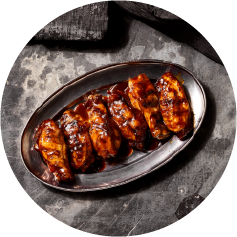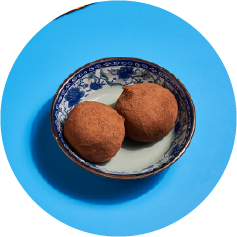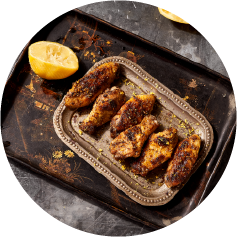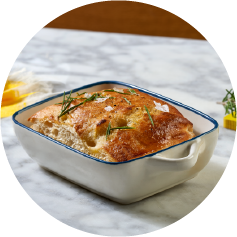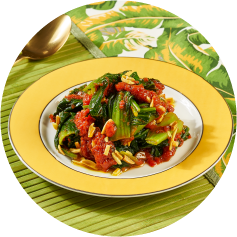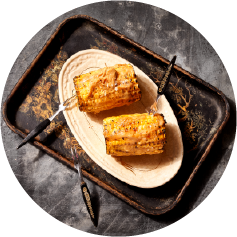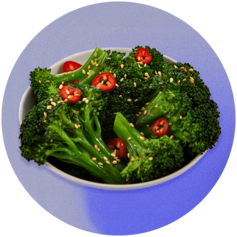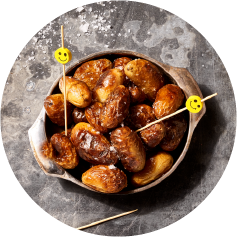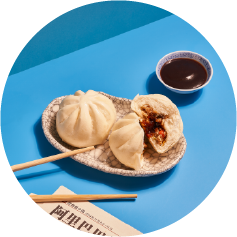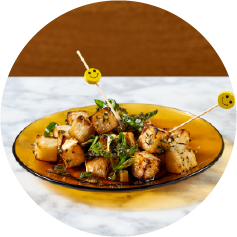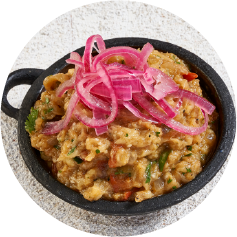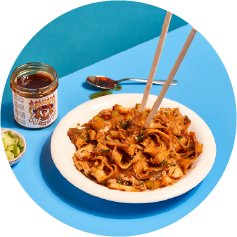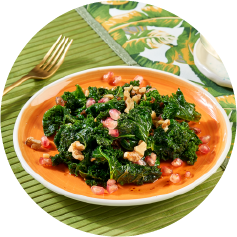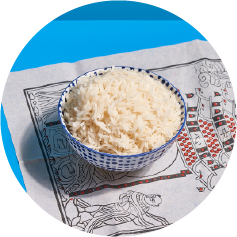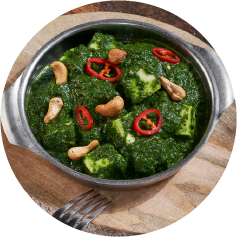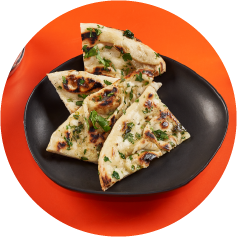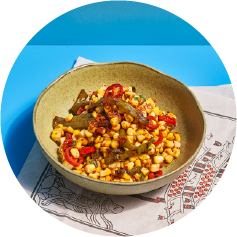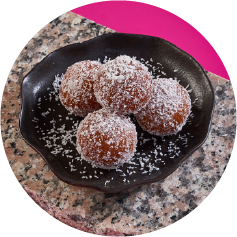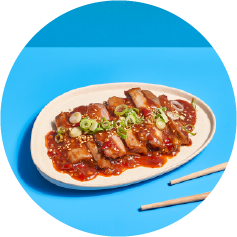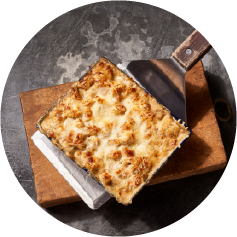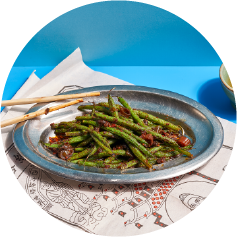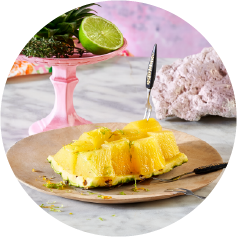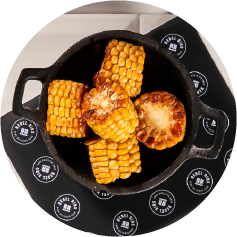 Values.
At Remy Robotics, we foster a culture that embraces boldness and innovation, driven by our shared purpose and a powerful vision. Our purpose is to tackle monumental complex problems with original solutions and our vision is to make high-quality food accessible and affordable for everyone. Join us as we forge ahead on this remarkable journey, where we redefine what is possible in the world of food and create extraordinary memories and relationships along the way.
Work With Us